(June 2022, up to 1.0.87)
Some rules make your life difficult, the Cybus Connectware Rule feature however makes your life much easier 🌈
The Cybus Connectware rules are used to perform powerful transformations of data messages right inside the data processing of the software.
FAVOURITE FEATURE
Rules Objects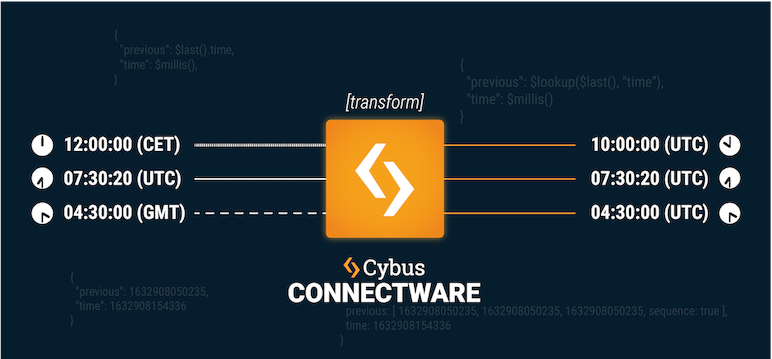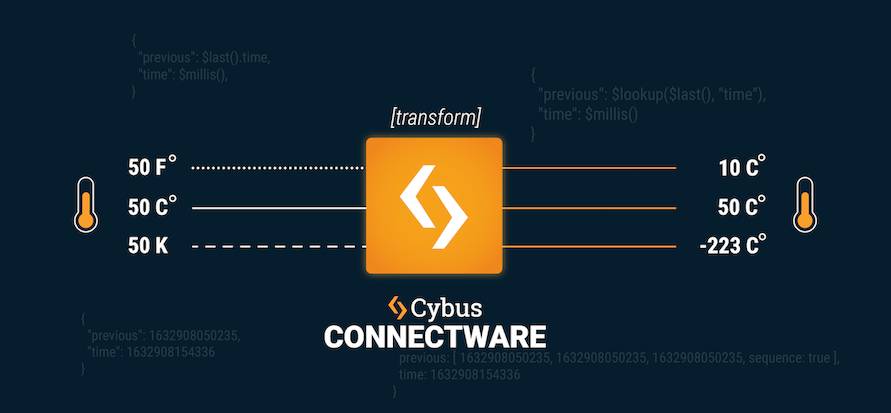 Rules are always specified as a list (array). The order is important, as rules are executed from top to bottom. Some rules might have requirements regarding the format of the input message. Some rules may or may not pass on data messages to the next rule or the output.
The Cybus Dev Team uses a rolling release cycle with weekly updates. This gives us the opportunity to quickly incorporate bug fixes and improvements. So submit your feature request or bug report – and start the countdown.
Make sure to subscribe to our weekly software release update, if you haven't already.
See you next month!

Das könnte Sie auch interessieren: