Wooo… Get ready, Halloween is just around the corner! In anticipation of this feast, we want to tell you something about Kafka. Has someone transformed into an insect again? Not this time, but we still have some thrilling news to share.
Halloween is also never without treats, so here is our treat for you: This time our coding artist Mariano reveals the Connectware feature he finds particularly breathtaking. Also, learn more about the Kafka protocol.
---
Kafka: Almost a Metamorphosis
…We have completed the features of the Kafka protocol as a Producer. This allows us to support near real-time data streaming for analytics and machine learning combined with the ability of raw data replay.
---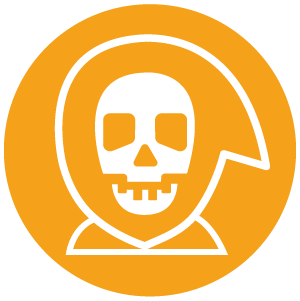 SIGTERM:
Not like Arnie from "The Terminator",
but a real killer, too
…Container restarts and shutdowns are now much faster and more controlled thanks to improved SIGTERM handling.
---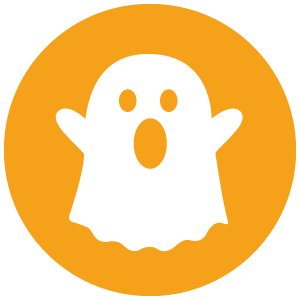 oooOPC UA
…To access machines that provide their data according to "OPC UA Euromap 77 Companion Spec", OPC UA event subscriptions are now implemented. This means that you have access to even more data. Furthermore, PLCopen node types for servers running on Simatic S7 have been added.
---
FAVOURITE FEATURE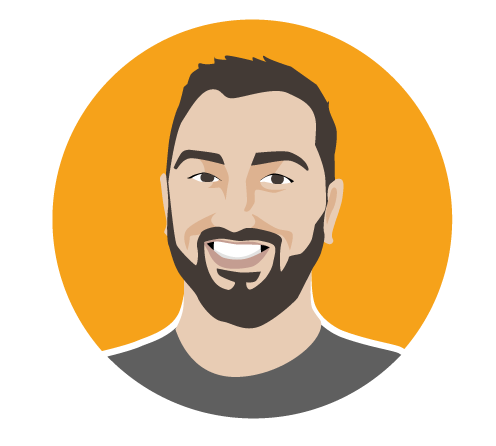 Mariano, Coding Artist
AGENTS
"Cybus Connectware is built in a way that allows you to deploy components as agents. This feature gives you the freedom to design your Connectware installation to closely suit your systems. It is also an excellent way to distribute load across different machines."
You can learn more about Agents here.
---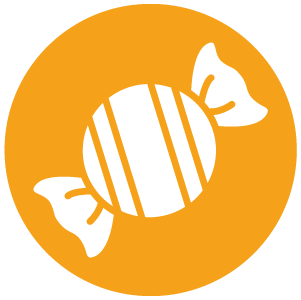 Further improvements:
Protocols: new FOCAS methods for Fanuc protocol added.
Container management: Support for adding http headers to ingress routes added.
User interface: Certificates can be now managed within the User Management menu.
User management: Bulk insertion and deletion of users now possible via REST endpoint within the Auth-Server.
Workbench: Major update to the latest version of node-red (2.0.6).
---
Our Cybus Dev Team uses a rolling release cycle with weekly updates. This gives us the opportunity to quickly incorporate bug fixes and improvements. So submit your feature request or bug report – and start the countdown.
See you next month!

---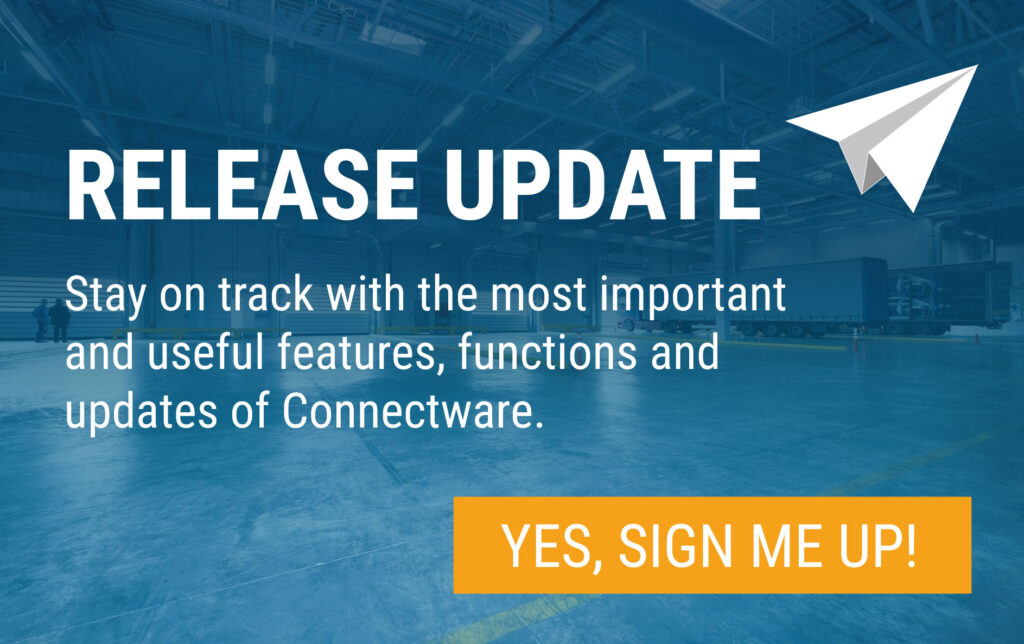 Das könnte Sie auch interessieren: