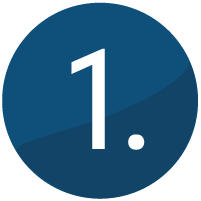 ONBOARDING
In 5 – 10 working days

If the hardware and software requirements are met by the customer, Connectware is installed within one day. In addition to retrofitting, approval may have to be obtained and new processes need to be established during this time. In these cases, we offer to support our customers with clear requirements for the internal IT department.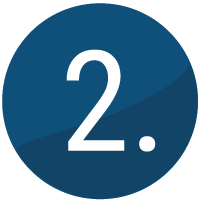 EXPLORATION & USE CASE
In 1 – 5 weeks

Depending on the complexity of your first use case, piloting takes between one and five weeks.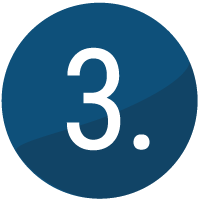 SCALE UP
In 2 – 4 weeks

Once the data infrastructure and connectivity of your production is in place, the time to realize further use cases accelerates enormously. Depending on your capacities and resources, scaling and a comprehensive rollout can be realized within a few weeks.