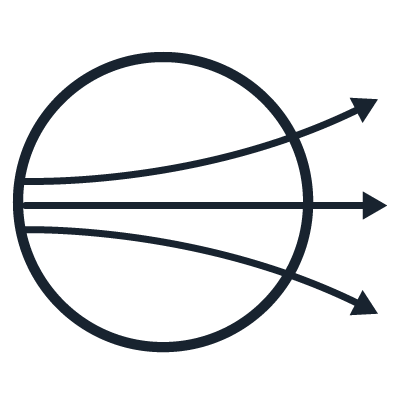 Scalable data flow
Large scale configuration allows rapid and streamlined rollouts. With automated scalings, you digitize and standardize the connectivity layer for multiple production sites.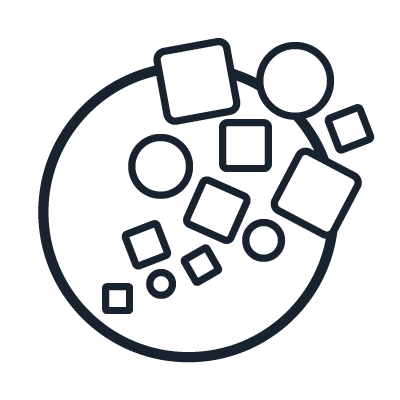 Real-time insights
With direct access to real-time industrial data from IT and OT sources, your team implements use cases fast, independent and cost-effectively.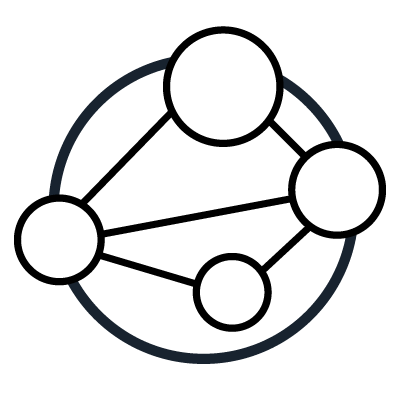 Shop floor integration
Set the foundational data infrastructure: Rely on holistic and high-available industrial connectivity. Integrate all systems and applications seamlessly.