Cybus GmbH has appointed Carsten Stiller as its new Managing Director. Since April 1st, 2021, he has been responsible for sales and marketing at the rising software company. The position was newly created to accommodate the rapid growth of the Industrial IoT software provider. Together with Peter Sorowka, Carsten Stiller will lead the company's activities in the future.

16 years of experience at Siemens in Germany, the USA and China
Carsten Stiller began his professional career at Siemens in 2005. Following the management trainee program, he was responsible for business development in the Automation Group for the American market. From the beginning of 2010 to mid-2012, Carsten Stiller worked in sales at Siemens Industry Inc, in Atlanta, USA. In 2012, moving to Beijing, China, he became strategy manager for the industrial sector at Siemens Ltd. China. Most recently, Stiller established an Industrial IoT Consulting unit based in Nuremberg, Germany.
Since 2015, Cybus GmbH has been enabling medium-sized and large industrial companies the transformation to Smart Factory with its software Cybus Connectware. It guarantees a unified and seemless data flow between the shop floor and business. In addition to classic IIoT use cases such as MES integration or predictive maintenance, own or third-party applications can be easily installed to generate outstanding economic value from the real-time data.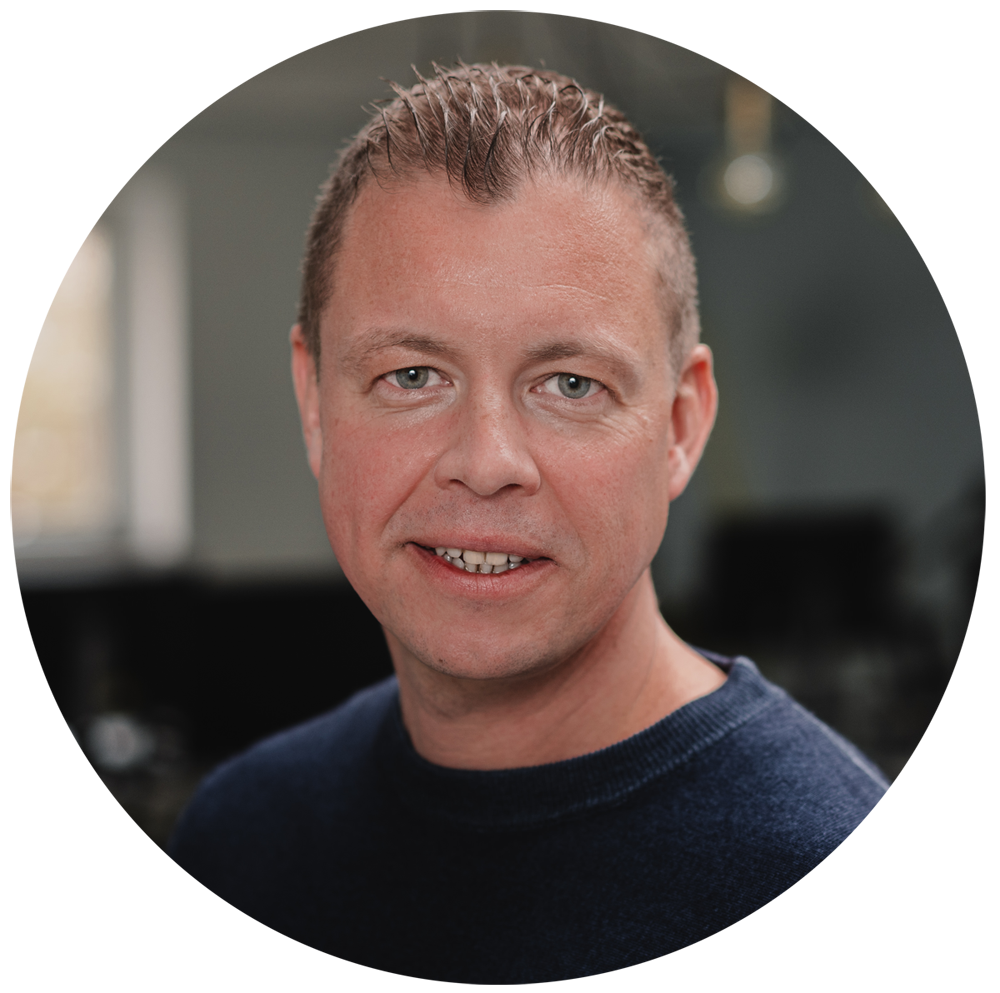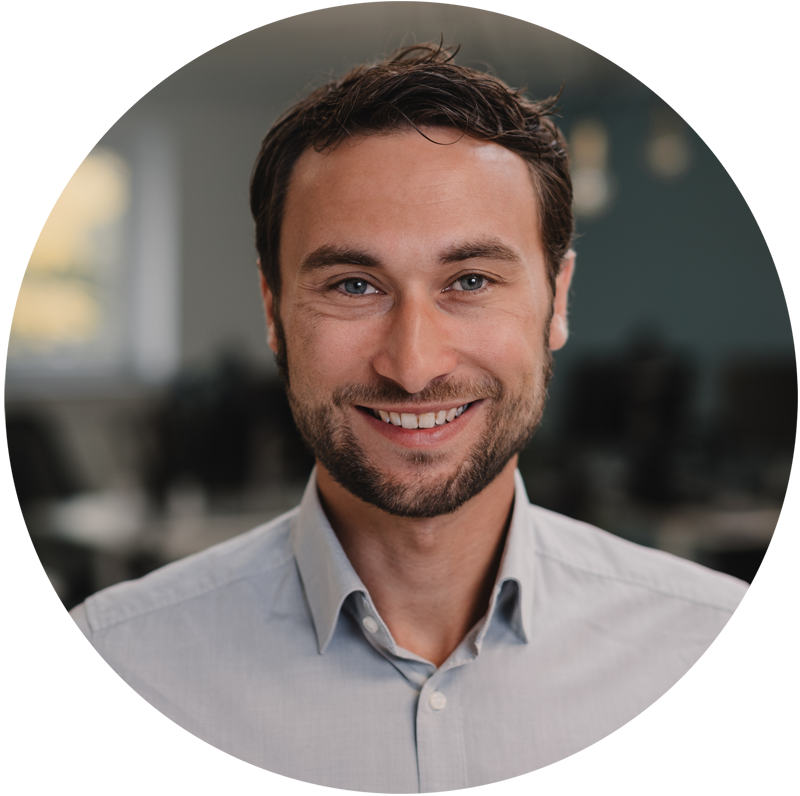 "Of course, connectivity is the big challenge when tackling the road of digitalization. However, looking into the future, we know how a Smart Factory is constituted beyond that to become a market leader," says Peter Sorowka (CEO of Cybus).

"With Carsten Stiller's strategic and equally practical mindset, we can not only strengthen our role as a thought leader: We stay connected to the day-to-day needs and requirements of the industry at the same time."

Peter Sorowka, CEO of Cybus
Together with the Cybus team, Carsten Stiller is looking forward to a promising time. "We view the industrial data value chain with a holistic approach: with the world-class expertise in our team, we are establishing not only connectivity, but holistic Smart Factory architecture and DataOps. I am very much looking forward to working with our team to leverage Cybus' impressive growth potential and establish Smart Factory as the standard in the industry."

You could also be interested in: