Artificial intelligence for industrial machinery enables powerful services like predictive maintenance, automated anomaly detection or automated quality control. Usually, the development of the needed machine learning models requires large amounts of data to be collected from different factories and the transmission of sensible raw data to the cloud.
This is where Cybus and prenode score with their partnership and cooperation: prenode enables companies to develop machine learning models on the edge, which learn from each other without sending raw data to the cloud. The underlying industrial IoT Edge platform technology by Cybus securely and seamlessly connects every type of machine in any customer environment. Factory operators get full data control – machine builders get exactly the data they want.
Together with Cybus and prenode, machine builders can now offer artificial intelligence-based services while ensuring reliable data privacy and security.
How the partnership of Cybus and prenode works: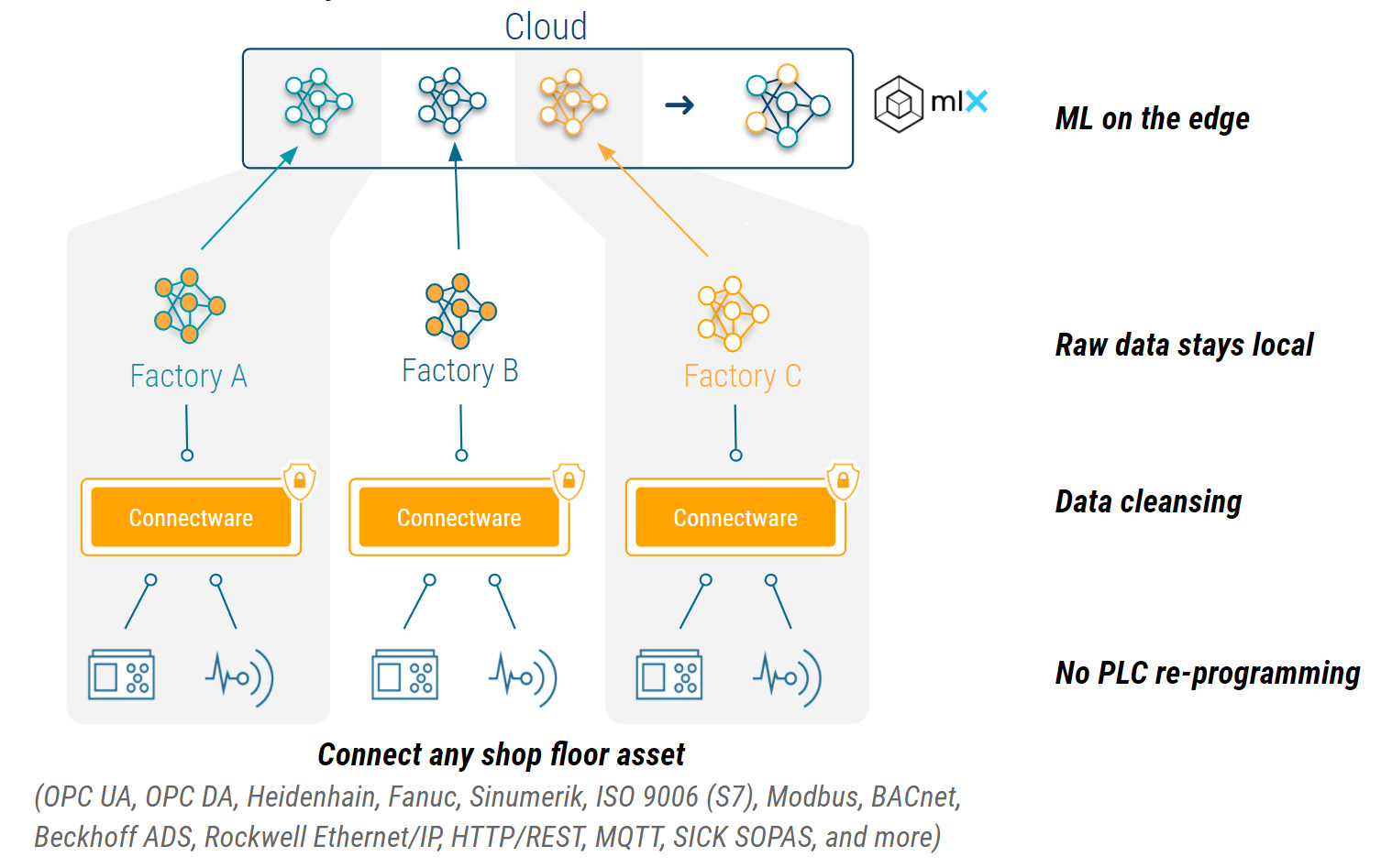 Interested in this offer?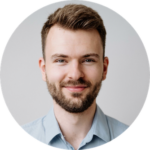 You could also be interested in: