"The trends in the industry are very clearly predetermined."

Ralf-Michael Franke, Chairman of Advisory Council and former CEO of the Siemens Factory Automation Business Unit
In an exclusive interview with the new Chairman of Advisory Council Ralf-Michael Franke, Peter Sorowka (CEO) and Carsten Stiller (CSO), moderator Christine Brunner charmingly guides us through the challenges and trends that will shape industrial automation in the future.
When will factories be aligned with the Industrie 4.0? How do you achieve seamless OT-IT collaboration? Which new standards will be set in automation technology?

With decades of experience in industrial automation and Industrial IoT, the experts share their perspectives and outline how Ralf-Michael Franke, as Chairman of the Advisory Board of Cybus, will accompany the leading software company in its growth.
Watch now: Expert interview with English subtitles
The interviewees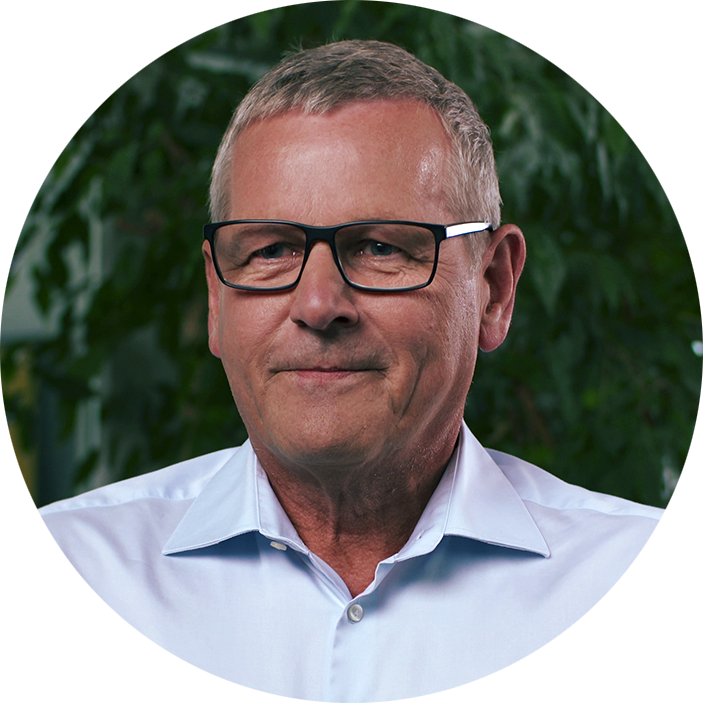 Ralf-Michael Franke
Chairman of Advisory Council at Cybus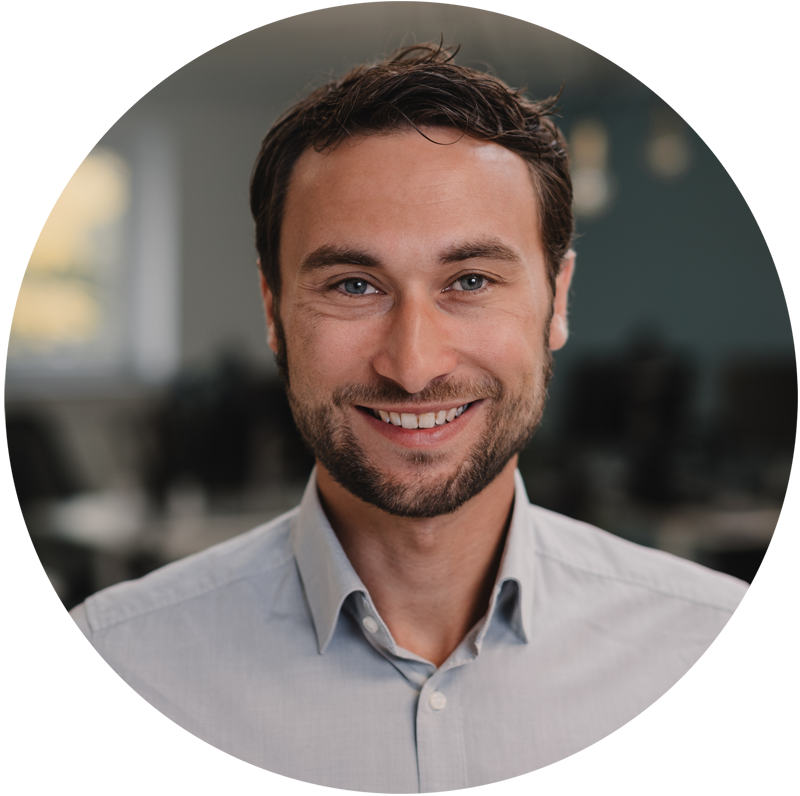 Peter Sorowka
Co-Founder and CEO at Cybus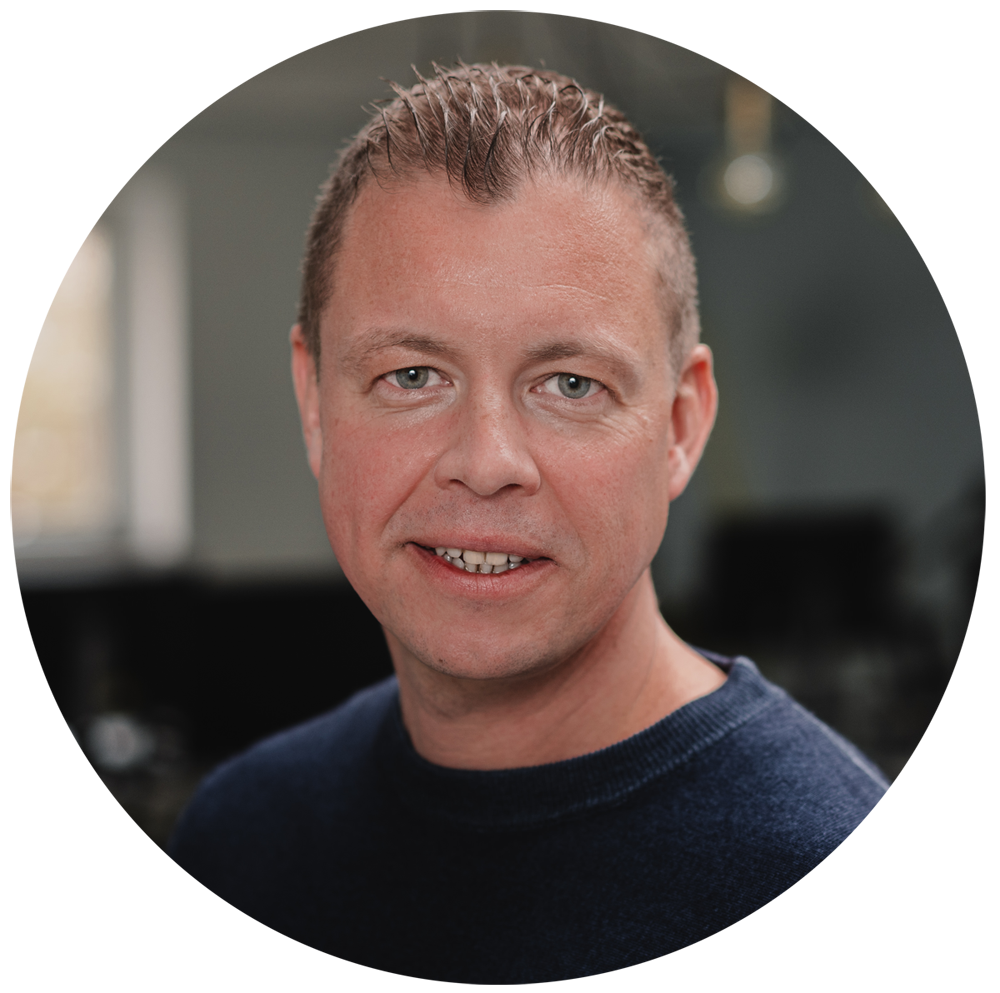 Carsten Stiller
Managing Director and CSO at Cybus
You could also be interested in: