Hamburg, September 1st 2022 – Cybus GmbH has appointed Jasmin Skenderi as new Chief Technical Officer (CTO), with effect from September 1st, 2022. With many years of experience in management and founding of various technology companies, Skenderi is now responsible for the areas of product and engineering at Cybus. For the industrial software "Cybus Connectware", the former CTO of the venture studio Next Big Thing AG will pursue the strategic orientation of its continuous innovation while maintaining its quality and stability.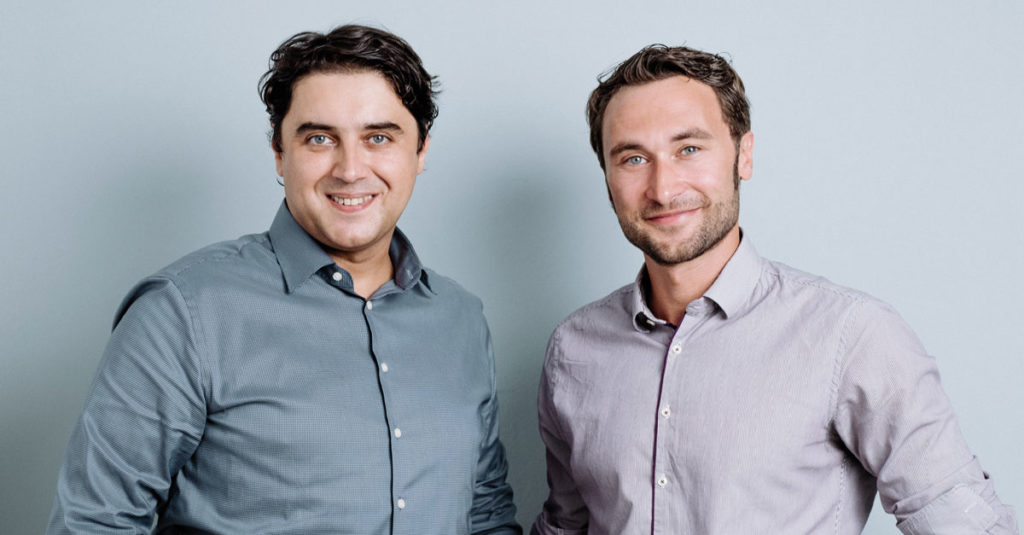 "Facing our strong growth and our ambitious growth targets, it is time to specialize the management's tasks," says Peter Sorowka, CEO of Cybus, and adds: "The competitiveness and progress of our manufacturing customers is closely linked to the resilience of their production. If there are disruptions in a connected production, there is the high risk of production downtimes, high costs, errors and loss of quality. With his many years of experience in the industry, Jasmin Skenderi complements our team and will help to integrate perspectives from IT and production. He will ensure that with the constant innovation of the software also its quality and stability will remain a unique selling point. This will enable our customers to take an important step towards resilient production."
Profound experience in Industrial IoT, AI and business management
Jasmin Skenderi started his 20-year career in industry as an electrical engineer and developed devices holistically, integrating hardware, firmware, and software. After ten years in the aerospace, satellite, and military sectors, Skenderi focused full-time on founding and leading technology companies and divisions. For six years, he served as CTO and board member of Next Big Thing AG. The venture studio specializes in founding and nurturing emerging tech companies. Here, Skenderi played a leading role in supporting the set-up of innovation, financing strategies and developer toolkits as well as securing technical know-how for startups in the fields of Industrial IoT, Smart Home and AI. In addition, Skenderi is still involved in several technology startups as advisory board chairman and advisory board member.
Quality and stability are the key factors in production-critical environments
"It determines the success of a production facility whether it is able to cope with constant technological change and fluctuating requirements. For this reason, factories depend on a stable and resilient infrastructure. And that is what I strive for: As the new CTO, I will set a clear focus on stability and quality for the software Connectware, but also for the fast-growing team and for the company," says Jasmin Skenderi.
The software solution "Cybus Connectware" connects machines and systems of manufacturing companies. The technology makes all production data available in real time via a standardized interface in order to track and optimize production processes. The vendor-independent solution has been specially designed for complex and large setups: With its modular architecture, it promotes an agile and cross-departmental approach in order to implement digital projects in an investment-proof and results-oriented manner. The stronger a production is connected and the more complex the IIoT use cases are, the more critical the requirements for cybersecurity, data sovereignty and highly available data handling become. "Holistic strategic decisions that closely integrate all aspects from product development to customer success are crucial," adds Skenderi.