With Industry 4.0 it's all about collaboration.
This is why we are on site for you and with you: in person at fairs and online with webinars or other event formats. We look forward to talking to you at Cybus events!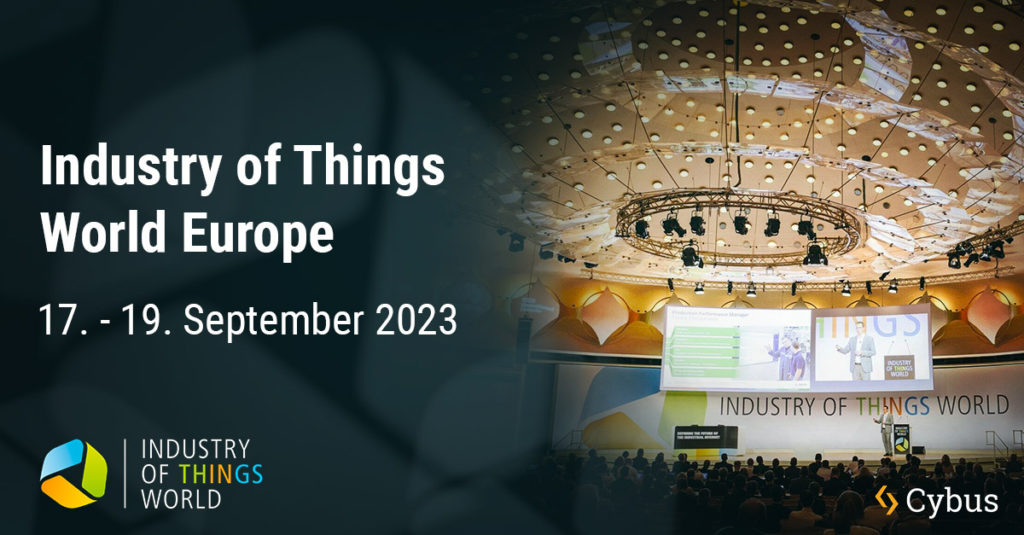 september 17th-19th
Industry of Things World
Berlin, Germany
Visit us at our booth
september 18th-23rd
EMO 2023
Hannover, Germany
Visit us in Hall 9, Booth C07.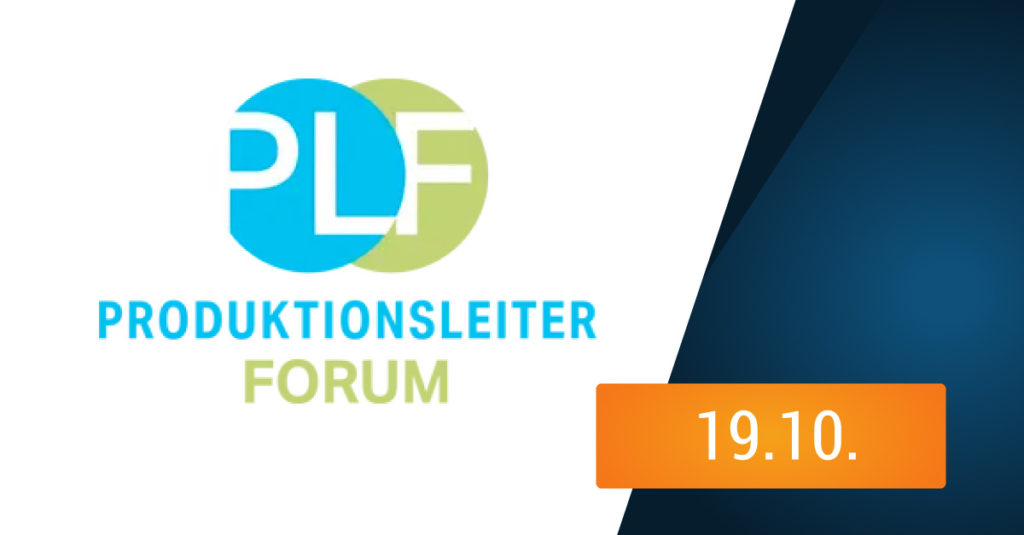 october 19th
Produktionsleiter Forum
Würzburg, Germany
Keynote: "Der Cloud-First Widerspruch: Warum Cloud-Architekturen für die Fertigung Edge-Lösungen brauchen"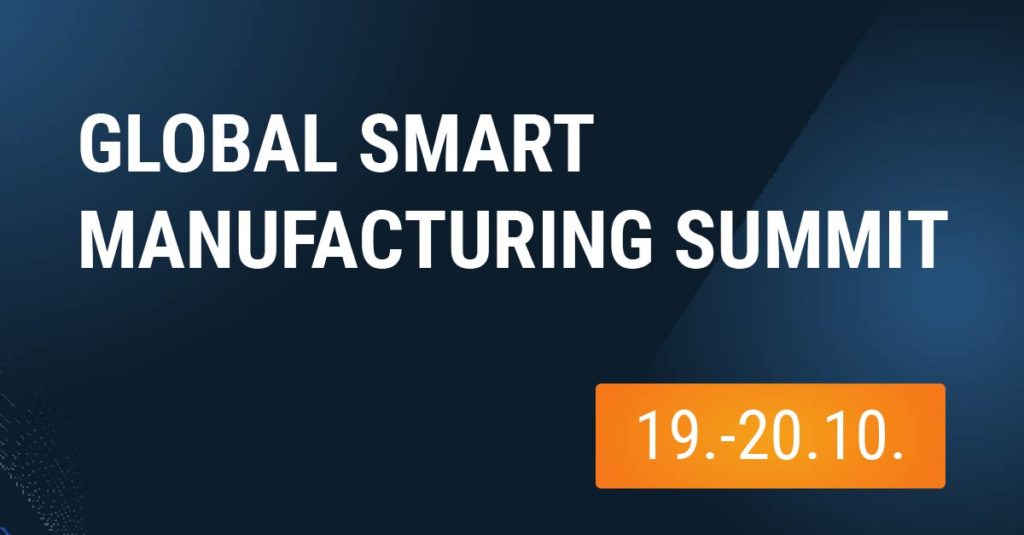 october 19th-20th
Global Smart Manufacturing Summit
Berlin, Germany
Keynote: "The Cloud-First Contradiction: Why Manufacturing Needs Edge Solutions"
november 14th-16th
SPS – Smart Production Solutions
Nürnberg, Germany
Visit us in Hall 5, Booth 428.
You could also be interested in: