GRIMME Landmaschinenfabrik has completed a pilot project for production process optimization and on the go created a universal Industry 4.0 platform to support the companies further steps toward an ever smarter becoming factory.
Grimme is capturing status data from laser cutting machines in real time through a central dashboard, minimizes machine downtimes and avoids unnecessary walking pathways for employees on the shop floor. Through the implementation of Cybus Connectware as their central IIoT Edge Application Platform the company set a lean yet powerful basis for the systematic stepwise digitization of their production.
We have written down for you the customer journey of Grimme together with their experts from production, IT and process optimization. Starting with the initial ideas and aspirations and the hurdles that were to be overcome, continuing with the thinking behind a suitable solution approach, the hard criteria for the selection of a fitting partner, all the way to the project realization with practical insights from all the units involved. What did we really learn – beyond the typical aspects? Grimme even allowed us to outline their plans for next steps on their IIoT journey.
This is a great and real world example from a highly successful german mid-sized company, a role model of a hidden champion.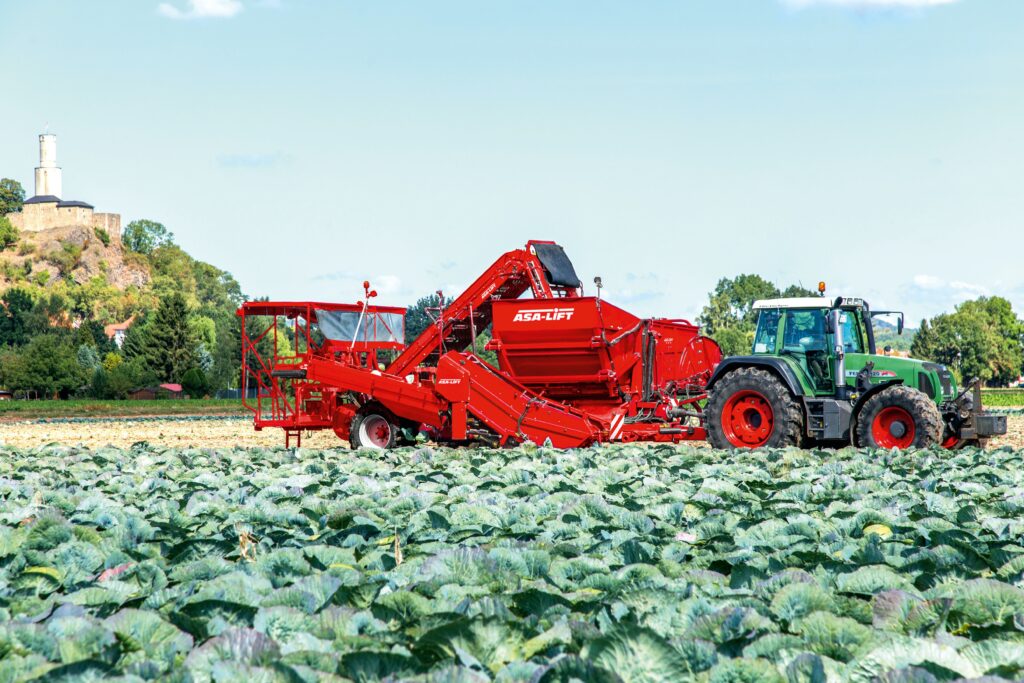 You could also be interested in: