Expert dialogue with Ralf-Michael Franke
Join the expert discussion in Hall 6
Do you think that hyperscalers will take over the factories? Or maybe you have heard that it's the last chance for factories to secure their data sovereignty? Join the expert discussion with industry thought leaders Ralf-Michael Franke and Peter Sorowka and find out what digitalization trends we will be observing in the near future. This event will take place at booth 6-150G on November 24 at 3PM.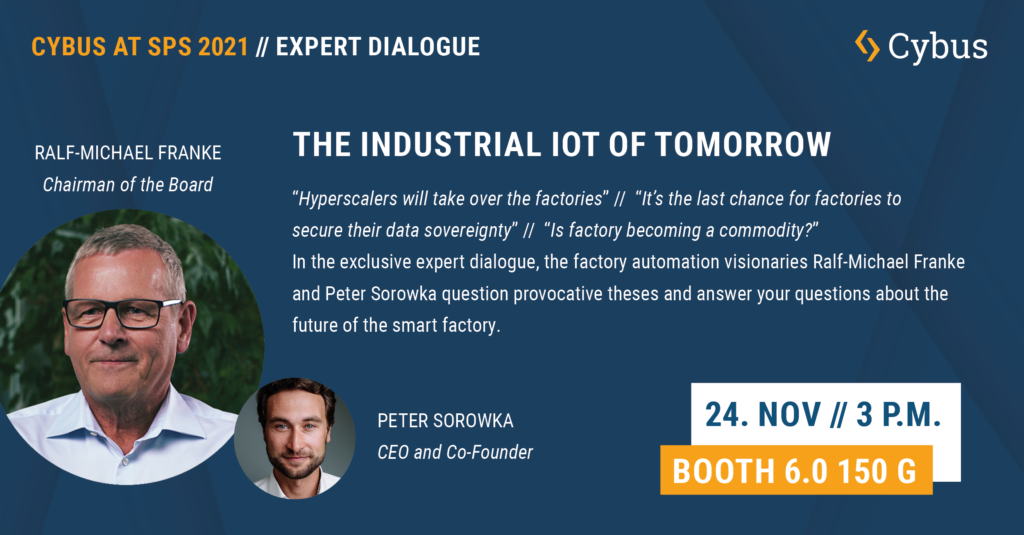 Don't have a ticket yet? Get your free exclusive voucher
We invite you: With your personal voucher code, you can visit us and the entire SPS trade fair on-site. Discuss your ideas directly with us in person and be inspired by the most modern solutions. We will send you the voucher code free of charge directly to your e-mail inbox.
Other special guests on our SPS program
For three days we will be at your service for exciting discussions, meet & greet, expert exchange and result-oriented consulting. Join our booth 6-150G at the SPS – Smart Production Solutions, meet industry throught leaders live and take part in the rich program with fascinating industry topics.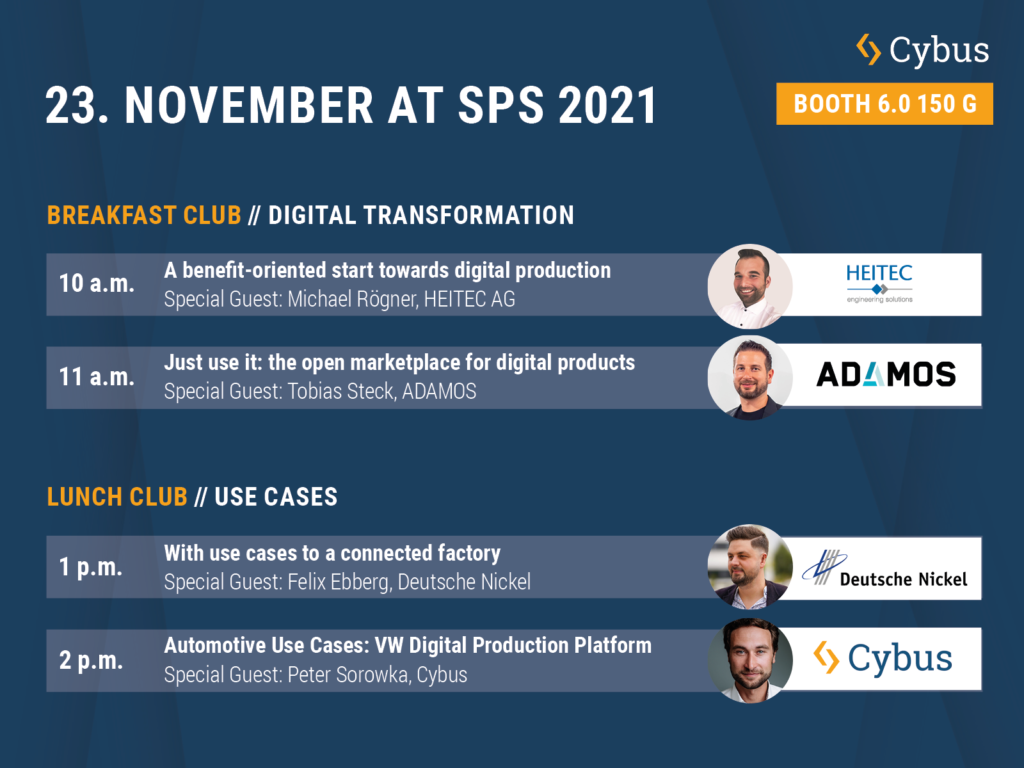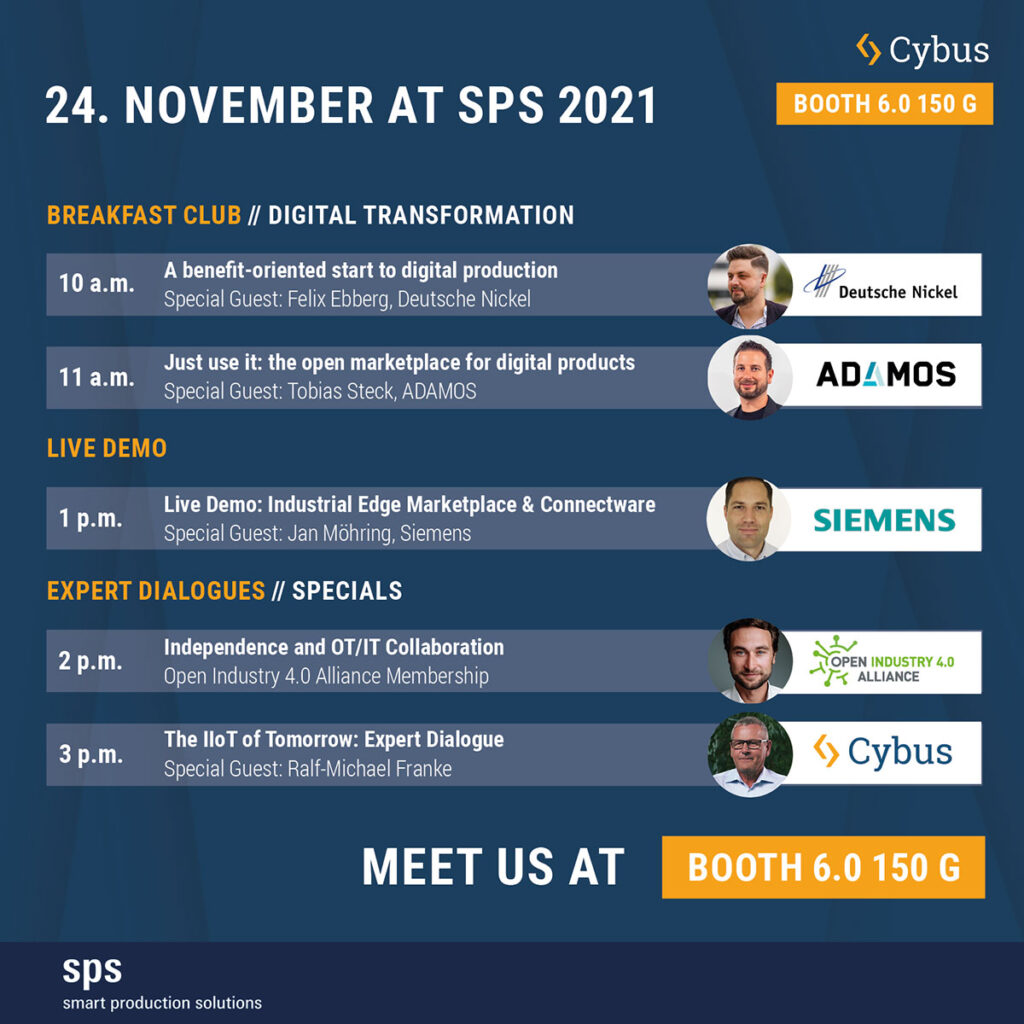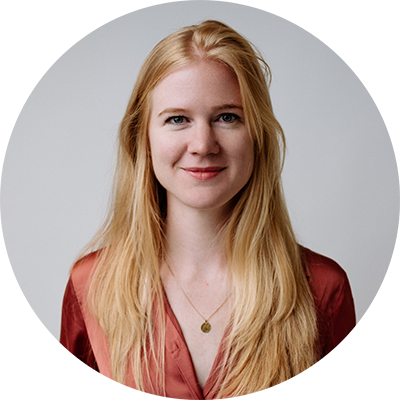 You could also be interested in: