You're looking forward to accelerating industry 4.0 projects in 2021? Well, we believe the most effective support for you is to get you access to our award-winning IIoT Edge Application Platform. That way you can explore and simply try out best practices for industrial data exchange – within or across organizational borders.
We offer you a free Cybus Connectware Trial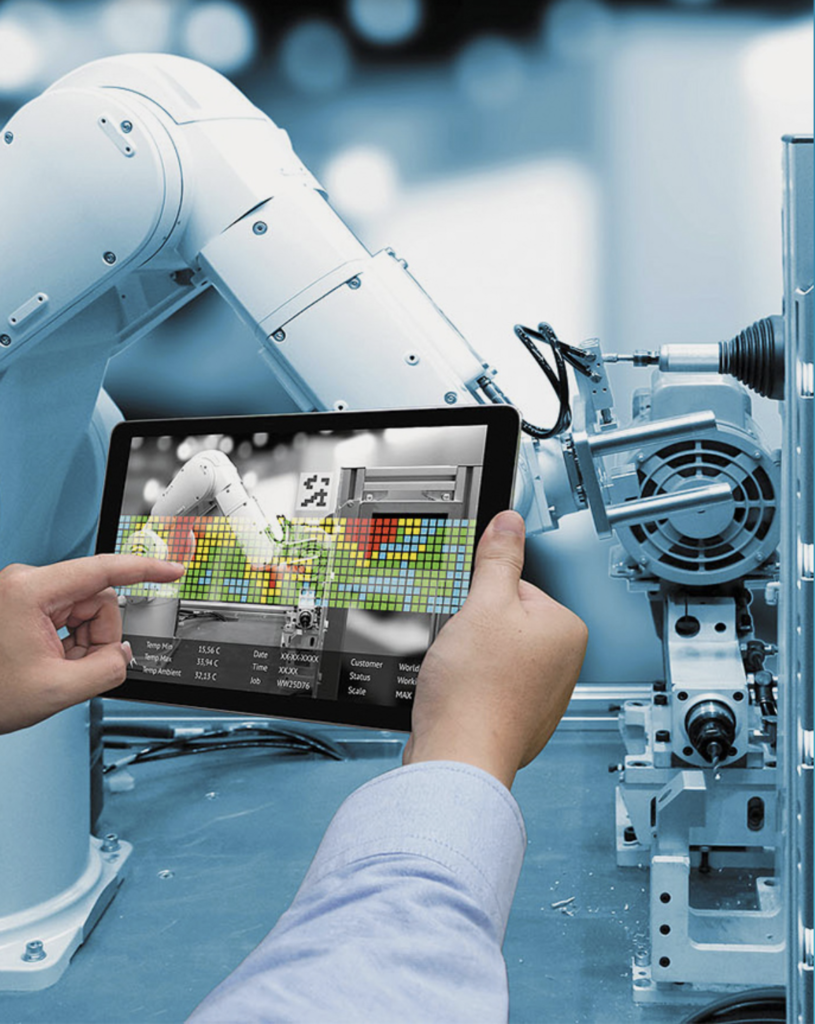 That's your personal access to the expert system that's used successfully by hidden champions, innovative startups and world leading corporations as basis for their IIoT strategies and projects of all dimensions.
FULL FUNCTIONALITY
EXPERT SUPPORT
30 DAYS FREE
Get started now and win extra support
Our trial candidates typically are all excited about Cybus Connectware. We're sure you'll love it, too, and will want to just move forward to production mode! The more ambitious, the better.
The 10 most exciting IIoT projects that come out of a Connectware trial we will further empower with an extra 3 months production license and additional expert support – all free of charge.
So what would make such an exciting project? For example a fully functional first use case in just one day. Or maybe leveraging a newly to be implemented proprietary data format / protocol. Or scaling from 10 to 10.000 machines or devices. Or a high performance scenario. Or many parallel use cases. Or critical security or regulatory compliance requirements. – Just come and challenge us!
Find the Trial Sign-up here
You could also be interested in: